Ncardia Services B.V.
Galileiweg 8
2333 BD Leiden
The Netherlands

E-mail: support@ncardia.com

Company no.: 77260163
VAT: NL860951236B01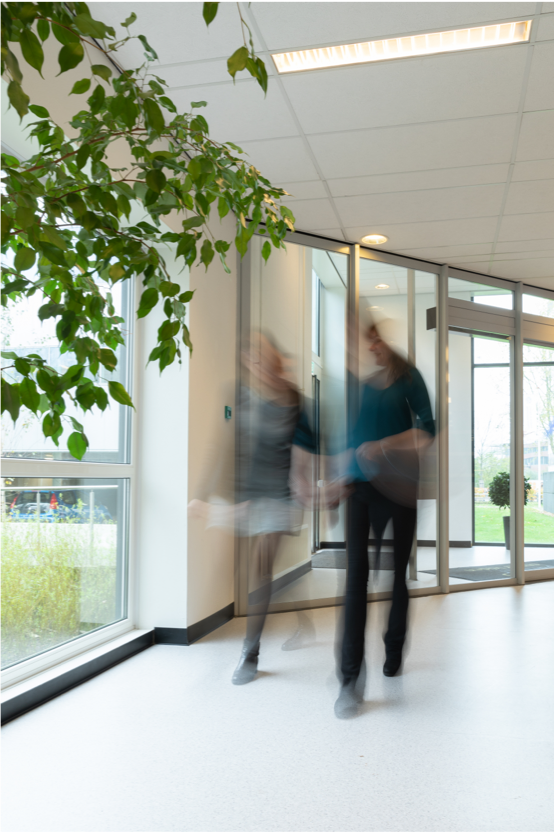 Connect with Ncardia
Improving the human condition for a growing global population presents a near-endless list of challenges, not the least of which is imagining, engineering and building the technologies that can actually deliver on the increasing demand for more efficacious therapies. At Ncardia, we believe iPSCs represent a distinct advantage in pursuing those therapies.
If you're ready to explore how a leading iPSC-based drug discovery platform could contribute to your project, we'd welcome the opportunity to introduce you to Ncardia.