A leading pioneer in leveraging iPSC innovation for drug discovery
The catalyst with the requisite iPSC know-how and experience to empower innovators in drug discovery to advance their science relentlessly, consistently and efficiently.
For the past decade at Ncardia, our team has collaborated with a broad array of clients to forge ahead their drug discovery programs for cardiovascular and neurological diseases. Throughout that process, they've leveraged our human translational models to increase their probability of downstream success in the drug discovery and development process. At Ncardia, we lean into advanced technology, so we can provide the right solutions: disease modeling, large-scale manufacturing, assay development and screening.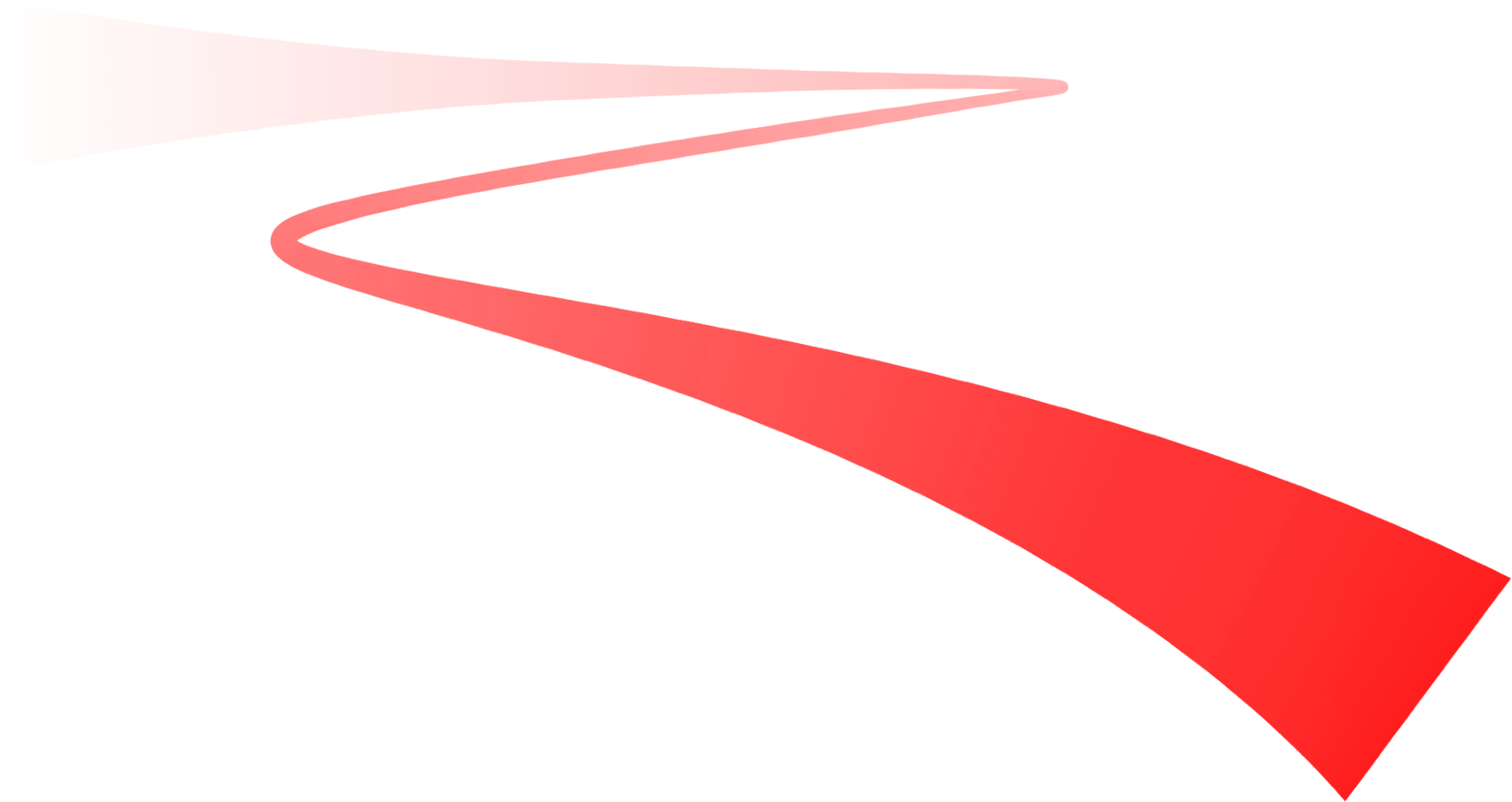 Mission
To enable biopharmaceutical companies to accelerate their drug discovery pipelines through the integration of human iPSC technologies
Vision
Perfecting the full potential of iPSCs to transform drug discovery in human healthcare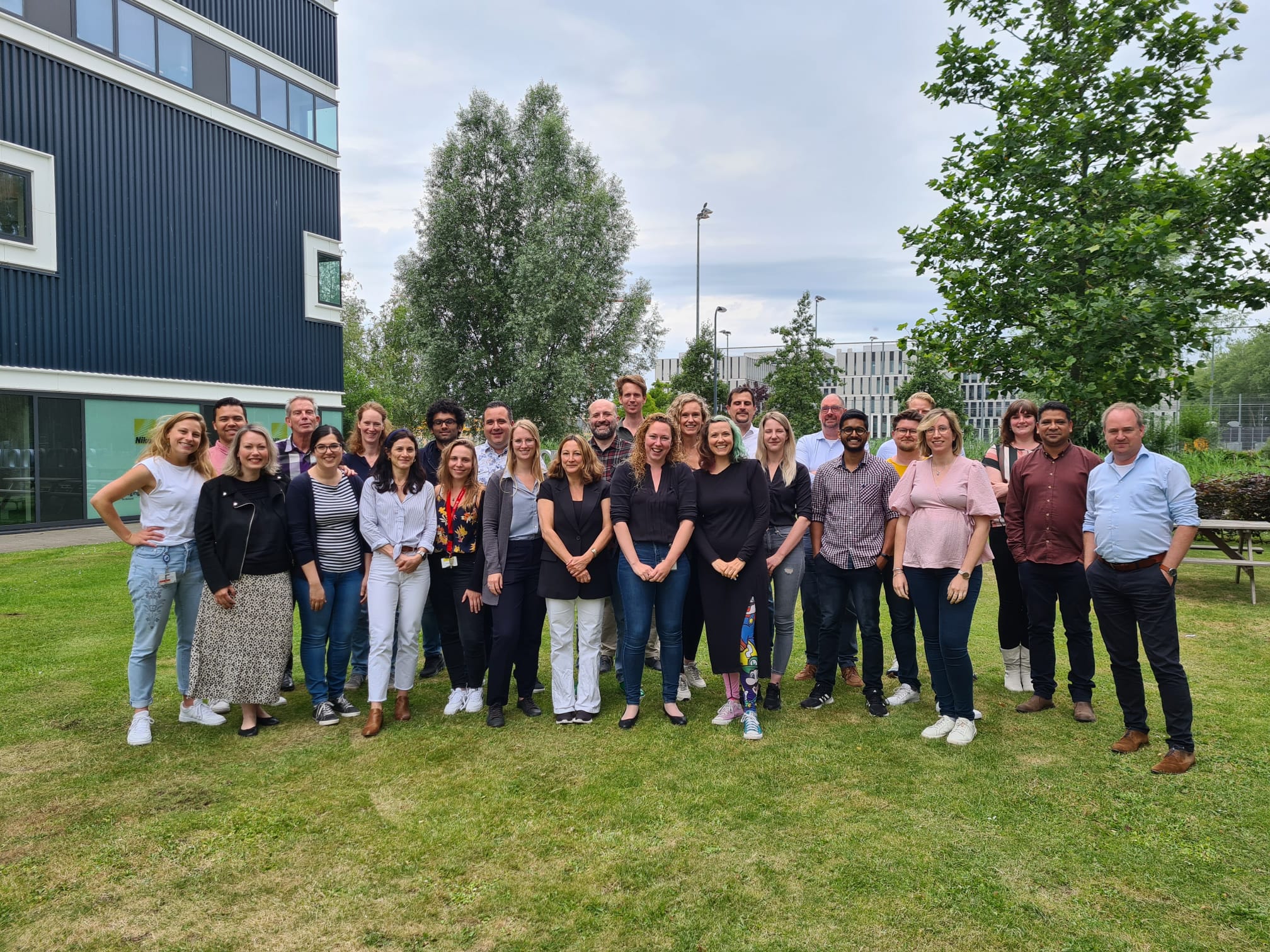 Meet the Ncardia team
At Ncardia, our innovative technologies are in the hands of a diverse team of expert scientists and strategists who are singularly focused on iPSCs – and who are committed to helping our clients solve critical problems, embrace bold yet highly strategic risks, and unlock the full potential of their discoveries.

Our milestones to-date
Our organization was founded with the singular focus to help realize the potential of iPSCs to advance human health. Our belief in the science behind this technology has inspired us to develop our own iPSC-derived cell models, to invest in next-generation drug discovery technologies, and, where it merits, to spin off our work into entirely new business entities.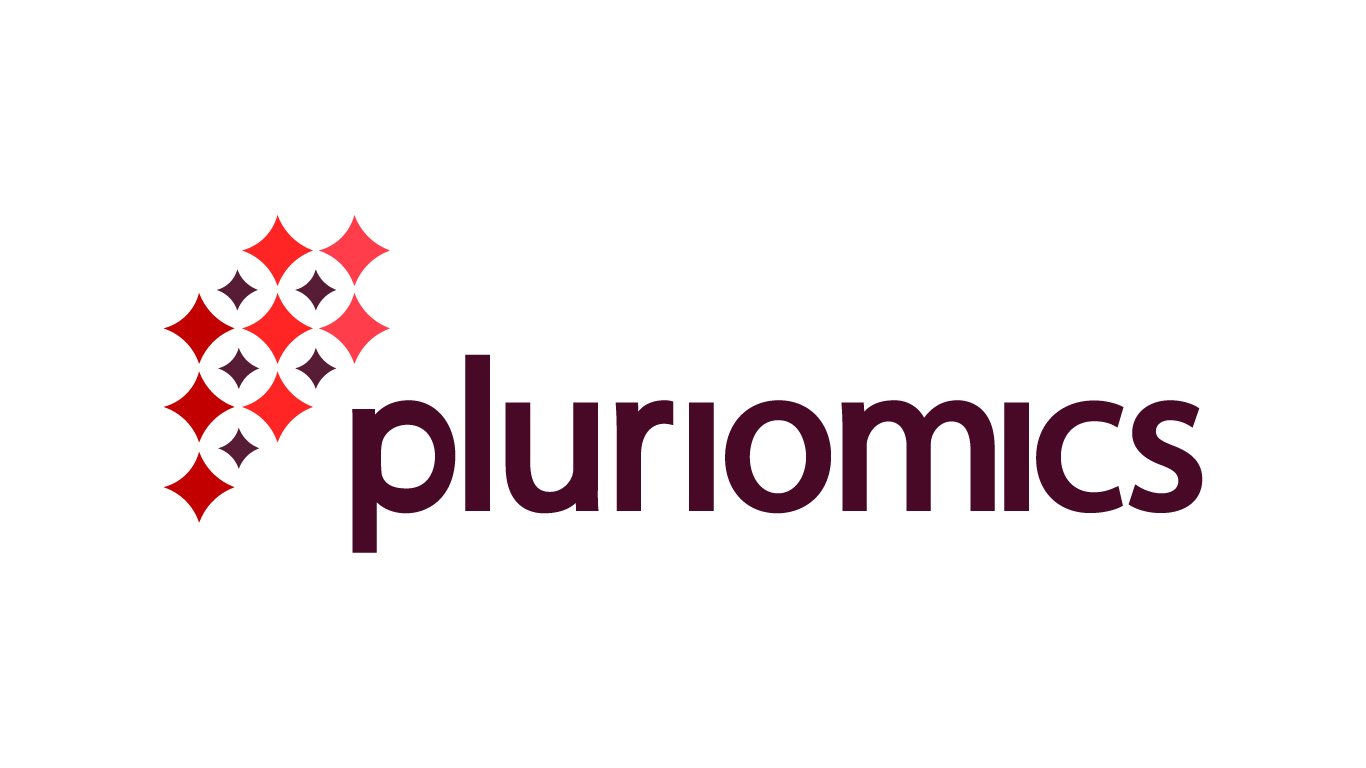 2011
Formulation of Pluriomics
Formulation of Pluriomics, an iPSC-derived research product company, by Stefan Braam and Herman Spolders, together with the scientific founders Prof. Dr. Mummery and Prof. Dr. Passier.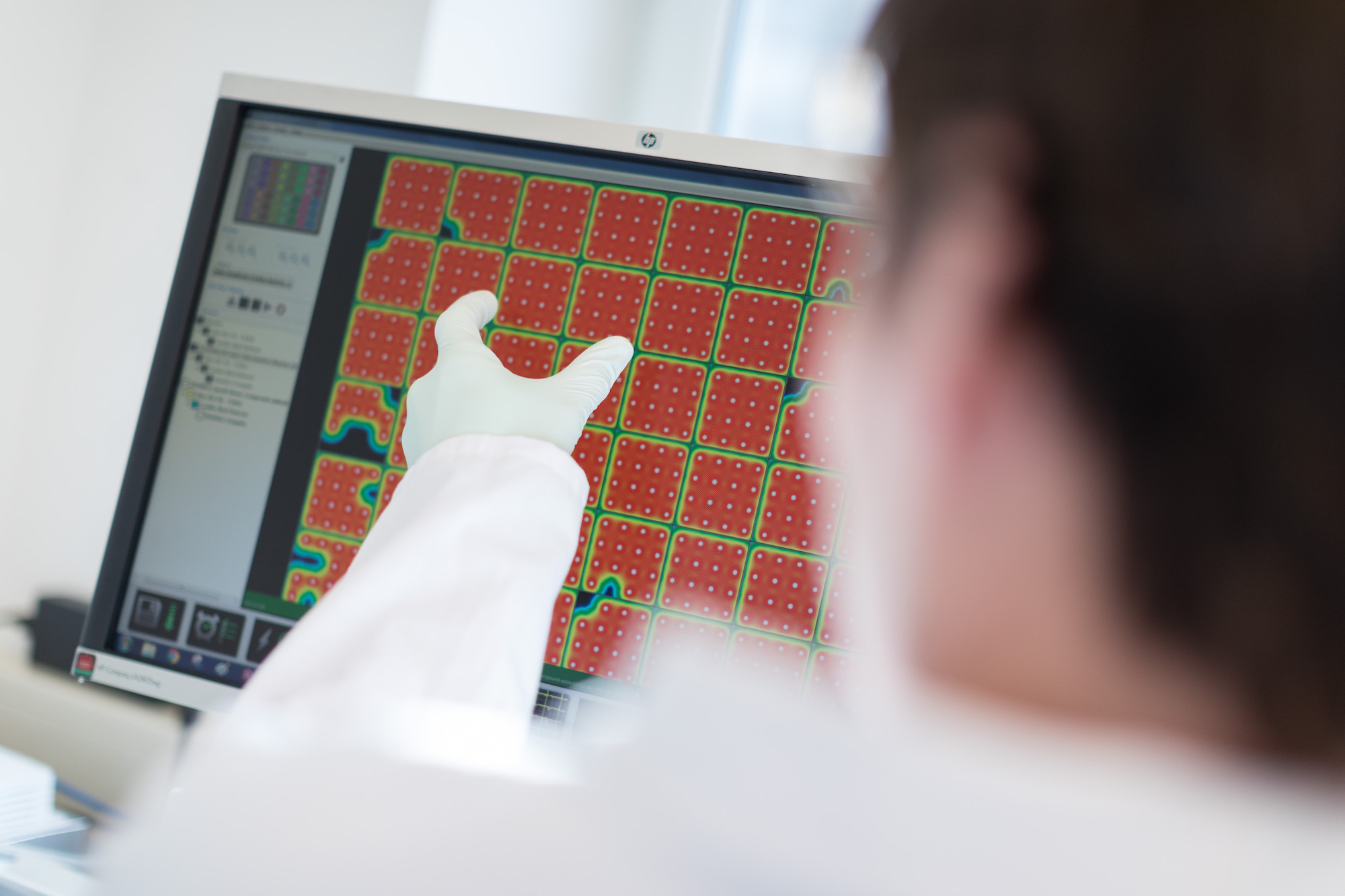 2016
First iPSC-based drug discovery screening activities performed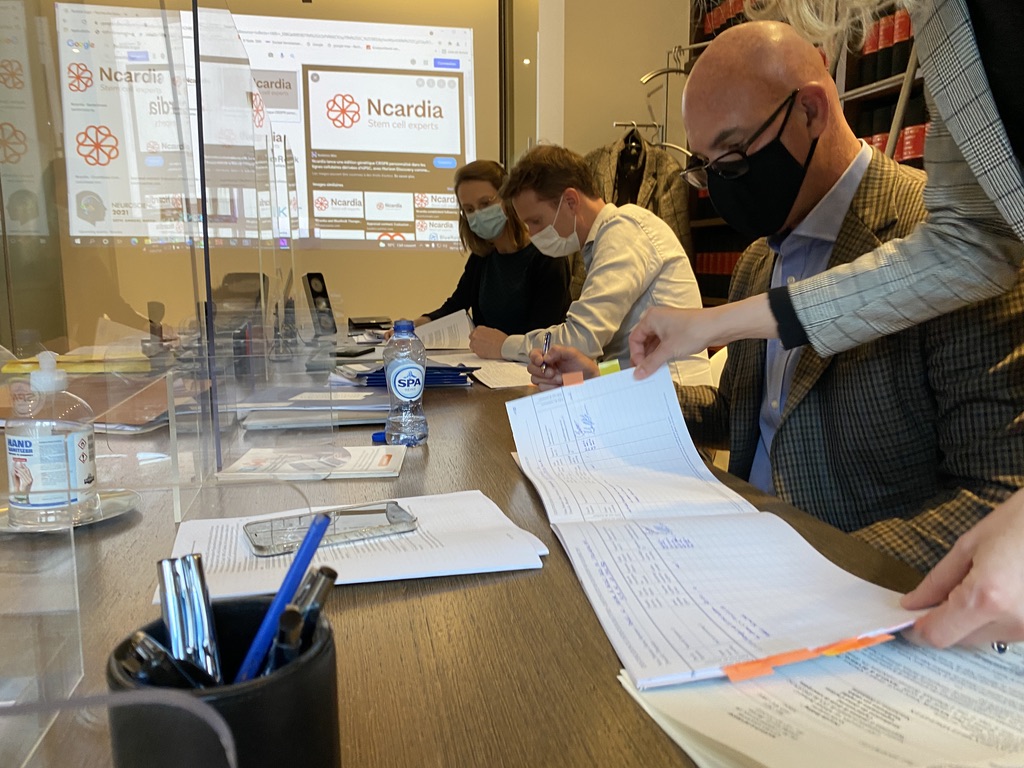 2017
Ncardia was formed in August 2017 following an acquisition by Pluriomics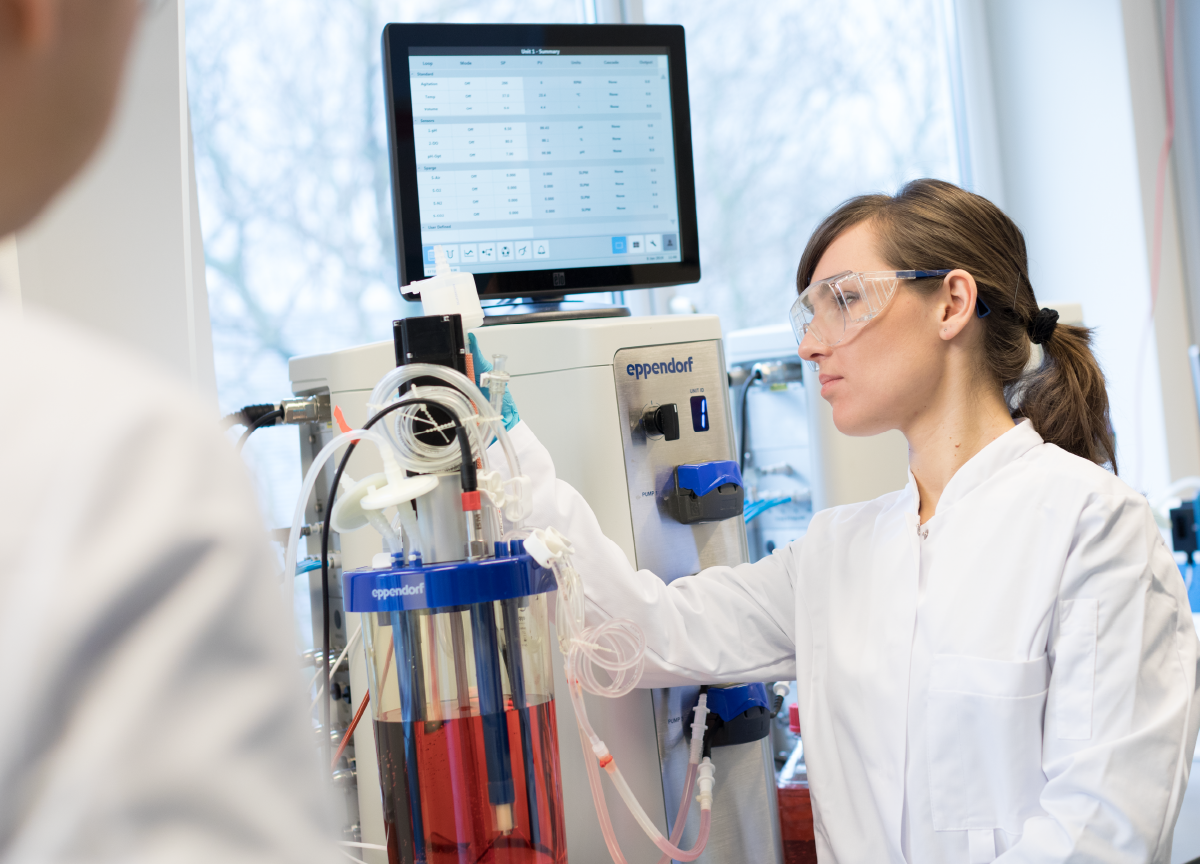 2019
Launch of Ncardia's large-scale iPSC manufacturing platform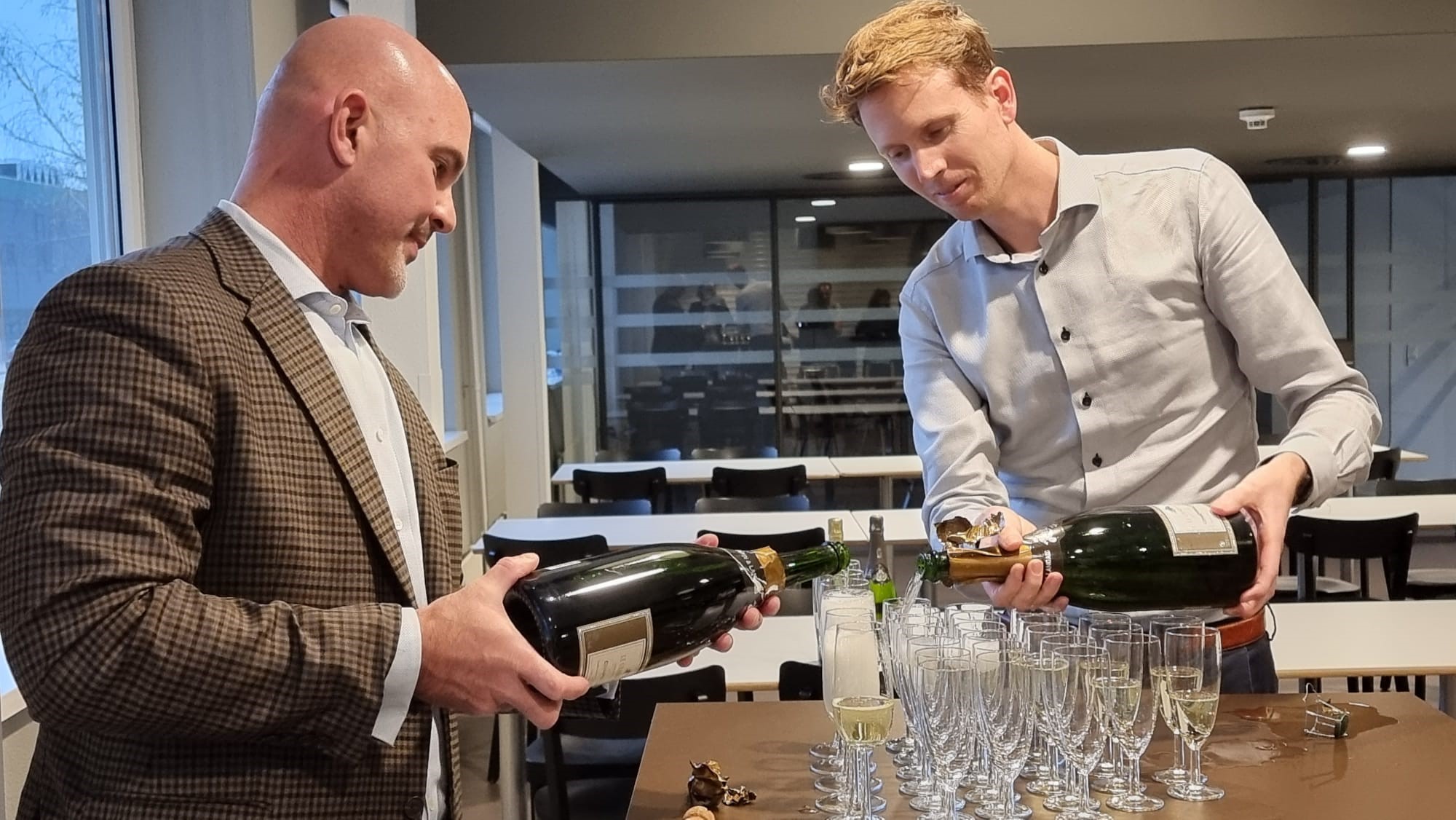 2021
$60 million investment as part of a strategic partnership with Kiniciti to expand our drug discovery offerings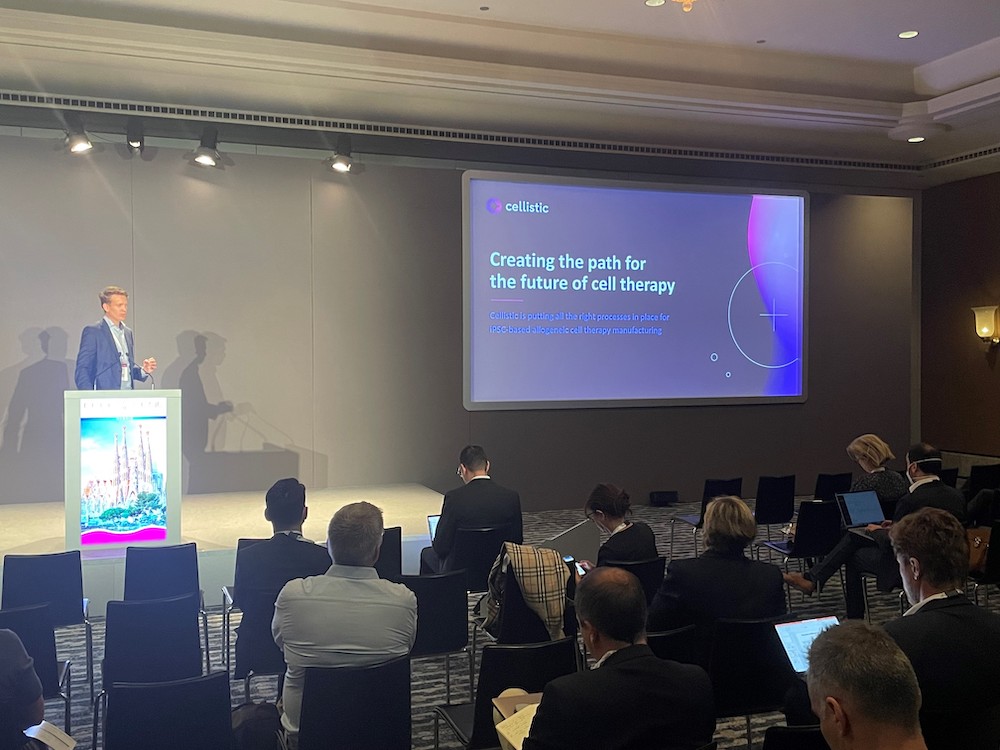 2022
Cellistic, an affiliate company focused on iPSC-based cell therapy, is formed to capitalize on Ncardia's large-scale manufacturing expertise and proven processes in iPSC differentiation
What we value at Ncardia
We believe you should know what we stand for, since the code we live by in Ncardia's offices and labs directly reflects how we partner with you and your team everywhere.

We focus on thoughtful yet efficient problem-solving, to benefit one another and our customers.



Innovative and collaborative-driven
We continually improve every aspect of what we do. We were good yesterday; today, we'll be even better.



The industry changes rapidly, so we maintain a highly flexible posture to evolve with it or ahead of it.



Our clients have come to highly value our reliability: Put simply, we say what we do and we do what we say.


A better way forward starts here
We're committed to bringing our best to every project. Let's find out what that would look like for your team through an initial discussion about your drug discovery goals.
Johan, Chief Operations Officer