Experienced. Skilled. And passionate about iPSCs.
A diverse, highly focused and flexible team that listens to your needs and helps you realize your drug discovery ambitions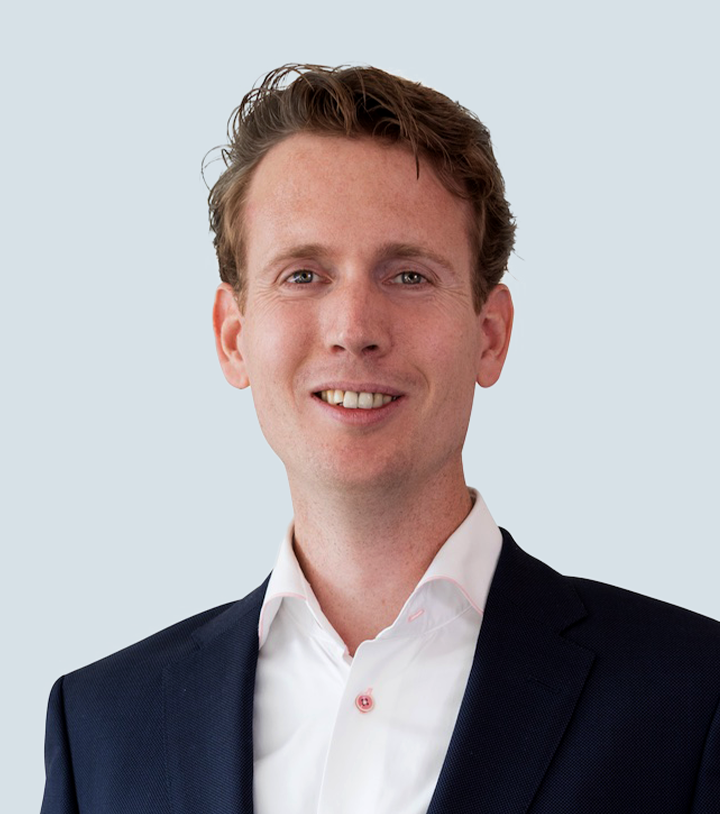 Stefan Braam, PhD
Chief Executive Officer & Chief Scientific Officer
Co-founder, patent-holder and visionary who's set the tone for Ncardia's past, present and future
Stefan Braam is the co-founder and CEO of Ncardia and its sister company, Cellistic. Stefan brings Ncardia over a decade of experience in stem cell technology, product development and general management. He co-founded Pluriomics/Ncardia in 2011, and, as the inventor of its core technologies, has been instrumental in the establishment and growth of the organization. Stefan earned a MSc and PhD (both cum laude) in stem cell biology under supervision of Prof. Dr. C.L. Mummery and obtained international experience in labs in the UK and Australia. Stefan won the NGI venture challenge (2009), the Niaba biobusiness Masterclass (2010), published in multiple leading scientific journals, is an inventor on multiple patent families, secured multiple grants and commercial research collaborations and was instrumental in Ncardia pre-seed, seed, Series A and B financing rounds.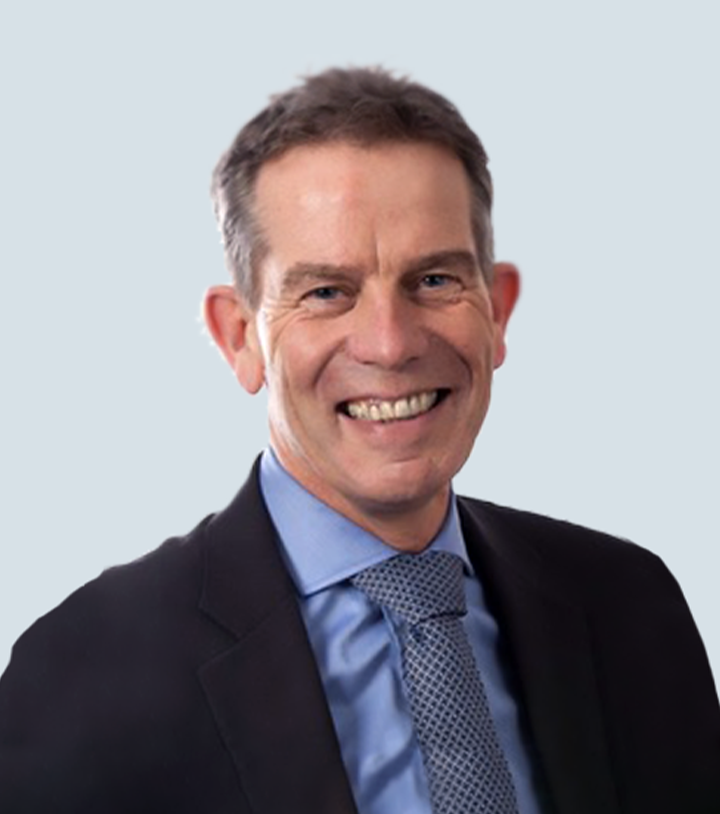 Johan Te Koppele, PhD
Chief Operating Officer
Expert in biomedical research and operations who syncs science and service at Ncardia
At Ncardia, Johan Te Koppele, PhD, serves as the company's COO. Johan's considerable experience in biosciences includes roles as a managing director, chief operating and scientific officer, interim management positions in CMC, Clinical Development, Pharmacovigilance, program management in life sciences (food, pharma, biotechnology). His research has been published in the Proceedings National Academy of Science, Journal of Biological Chemistry, Arthritis and Rheumatism, among others.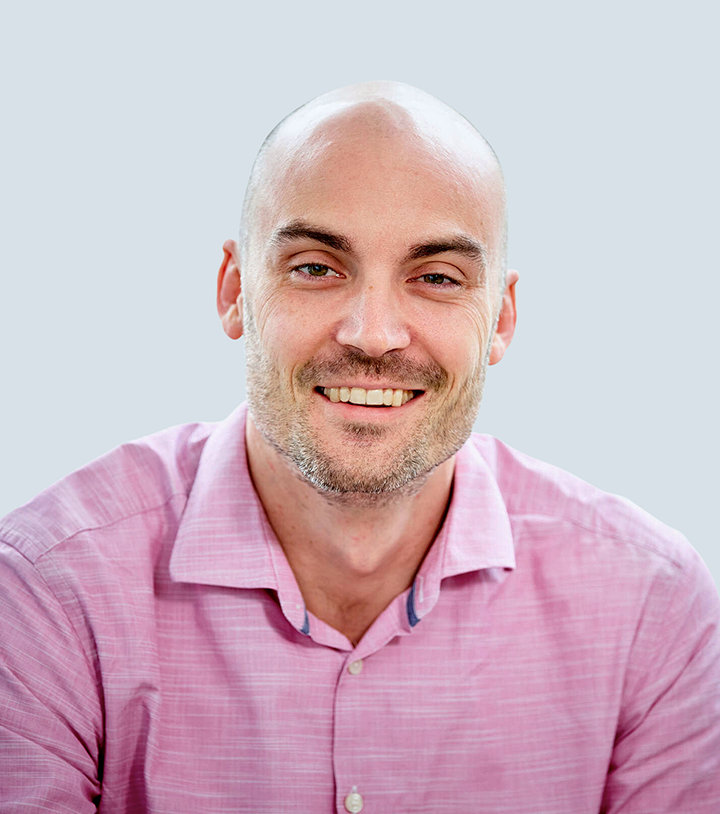 Andy Holt
Chief Commercial Officer
Proven industry leader who drives Ncardia's commercial strategy and business development initiatives
Andy Holt brings more than fifteen years of experience in cell and gene therapy to Ncardia. In his prior roles, he held business development, corporate development and management positions for CDMOs, driving commercial strategy and growth in adeno-associated virus (AAV) gene therapy manufacturing. In his role at Ncardia, Andy leverages his experience in cell and gene therapy platforms to help the company's clients achieve their drug discovery ambitions.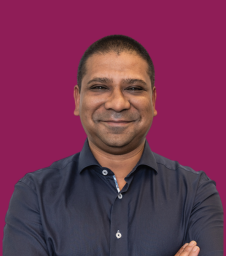 Shushant Jain, PhD
Director of Discovery Technology
Molecular and cellular neurobiologist who directs Ncardia's drug discovery technology group
Shushant Jain, PhD, directs Ncardia's drug discovery team, helping develop biological phenotypic assays in representative model systems to improve the translation of therapeutic strategies. He brings a rich diversity of expertise to his Ncardia role, having led large, multiyear research programs to aid several drug discovery initiatives spanning numerous therapeutic areas through the use of automation and high-content methodologies. He has managed, mentored, and trained scientists of all levels, both as a scientist and manager. Shushant's research has been published in Neuron, Genome Biology, the Journal of Biomolecular Screening and the Journal of Biological Chemistry, among others.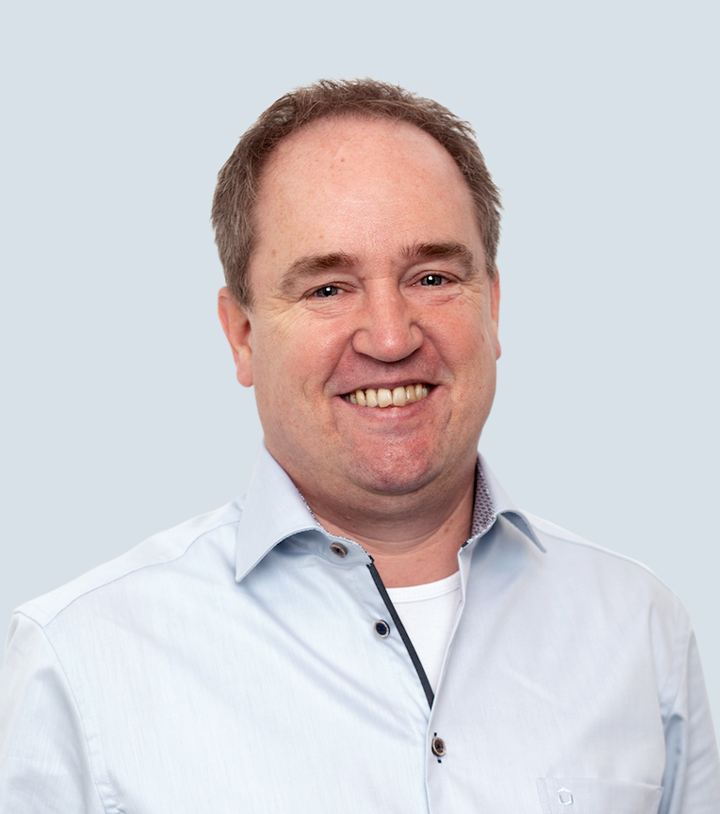 Arie Reijerkerk, PhD
Director of Manufacturing Technology
Experienced iPSCs technologist who leads Ncardia's process development and large-scale manufacturing activities
Arie Reijerkerk, PhD, joined Ncardia in 2015 and has since been leading the project team that established the company's platform for process development and large-scale manufacturing. He has an established track record in the disciplines that form the foundation of Ncardia's drug discovery work, including cardiovascular health and disease; development of scalable processes for iPSC-derived cell types; large-scale manufacturing and characterization of iPSC-derived cell models for drug discovery and cell therapy; and technology transfer. Arie's research has been published in the International Journal of Molecular Sciences, the Journal of Pharmacological and Toxicological Methods, and the Journal of Neuroscience, among others.
Designed and driven to excel for you
Our team readily embraces big goals and thrives on challenging science. And we'd welcome the opportunity to learn more about how our commitment to continually advancing iPSC drug discovery programs could yield unique value for your team.
Tessa, Scientist
iPSC technology expert