Integrated drug discovery services from Ncardia
Bring predictive and translational human disease biology early into your drug discovery pipeline
Highly tuned services for
highly valuable therapies
Our human iPSC-based solutions are physiologically relevant and enable reproducible high-throughput efficacy and safety screenings with translational results. The full process for your project is managed by the same specialized scientific team at Ncardia, which allows us to successfully implement de-risking strategies and smooth the transition from each step to the next to efficiently deliver robust outcomes.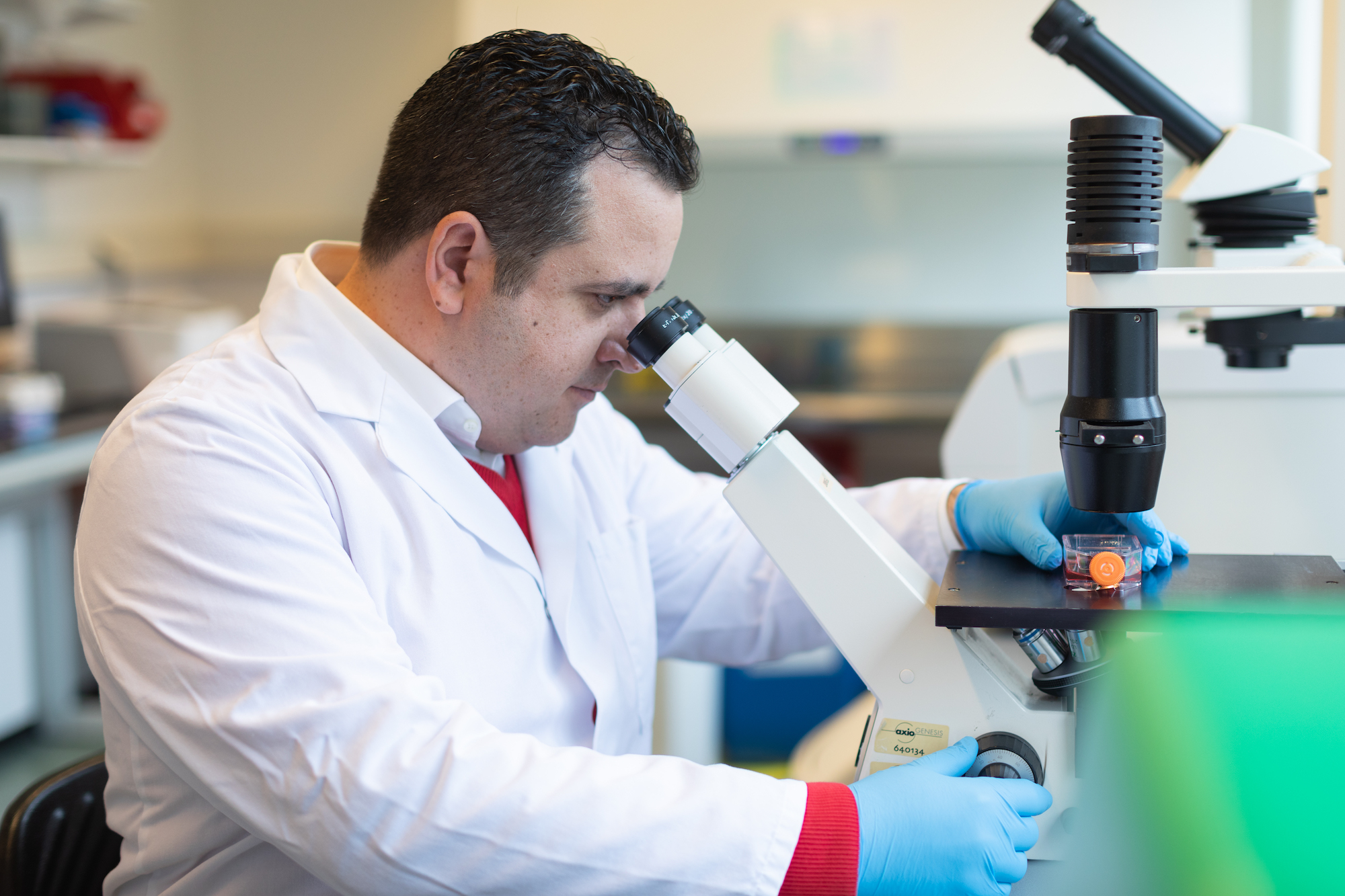 Developing iPSC-derived models of choice
Established or custom cell models from Ncardia recapitulate the profile of human biology in vitro and bring higher predictability to the early phases of drug discovery. We ensure the efficiency of our models for consistent screening from beginning to end.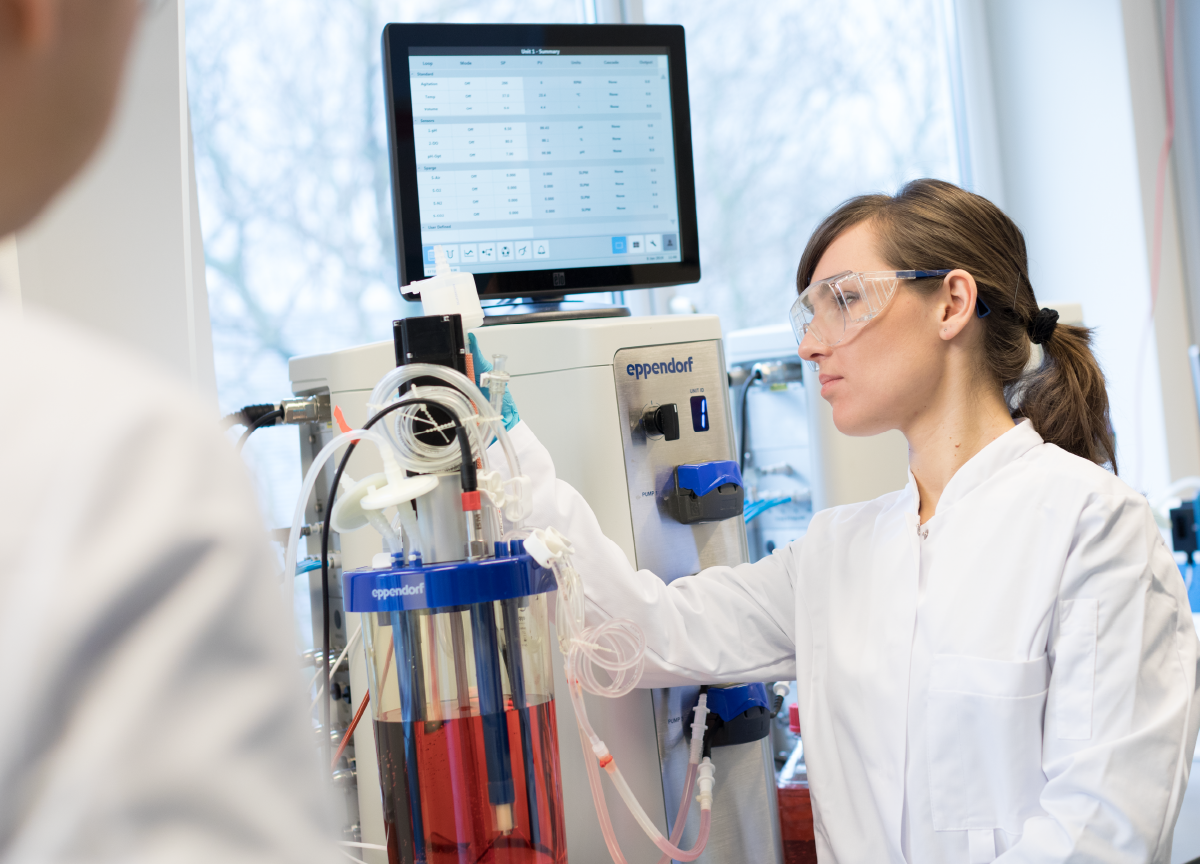 Large-scale manufacturing
We've built wealth of knowledge on developing large-scale manufacturing procedures for many different body cell types in at-scale batches. Our procedures are designed to scale up in the shortest possible time frame with minimal batch-to-batch variability.
Want more information about our modeling solutions?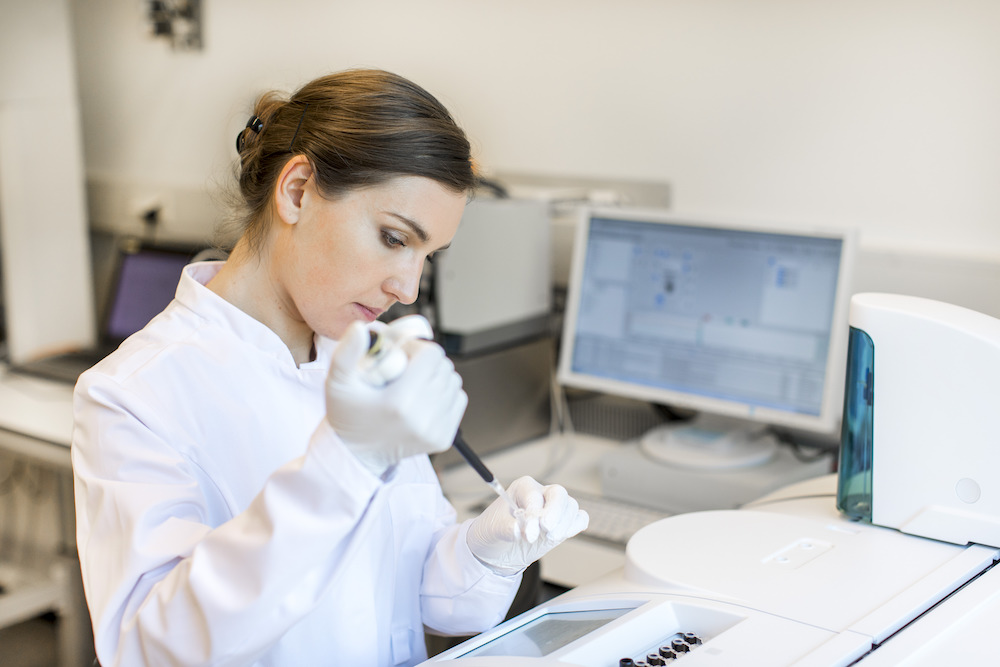 Assay development
We can develop a broad range of assays with the manufactured cells, to enable you to study the exact phenotype of your interest and select the most clinically relevant readouts for your project.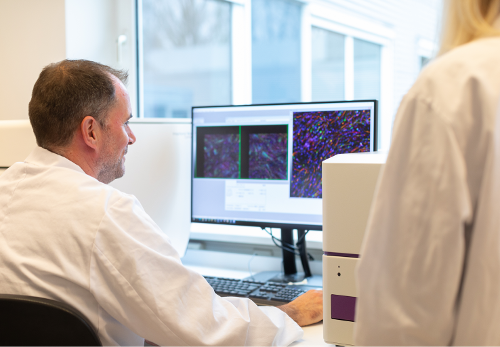 High-throughput Screening
Our screening service features a fully automated, high-throughput platform to minimize variability and deliver robust outcomes. It increases the confidence during critical decision-making steps throughout early and preclinical drug discovery stages.
Want more information about our screening solutions?
How can Ncardia help power
your drug discovery?
As more and more drug discovery innovators look to capitalize on the unique value only iPSCs can deliver, they look to Ncardia as the uniquely qualified collaborator to join them on their all-important journeys. We're ready to help make your next step the very best it can be. So let's start with a conversation – about your vision, goals and expectations for your drug discovery projects.
Stefan, Chief Technical Officer