Custom translational disease models
Physiologically relevant human iPSC disease models that recapitulate the
phenotype of your interest to accurately predict compound efficacy and safety
Introducing human biology earlier
for more confident decisions
Ncardia's expertise and in-house capabilities facilitate the efficient
generation and application in drug discovery projects of clinically
relevant disease models based on iPSC technology.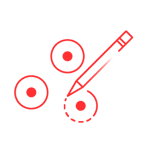 Customized to your specifications
Model the phenotype
of your interest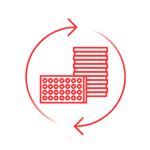 High reproducibility
Consistent models
manufactured at scale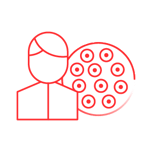 Predictive responses
Testing on relevant
human biology
OUR SOLUTIONS
iPSC-based solutions to
propel your drug discovery
Our proven expertise and capabilities are primed to help you advance your
drug discovery projects through custom-fit solutions
Patient-derived, genome-edited and environmentally induced disease models
Work with your own iPSC lines, our proprietary lines, or leverage our assistance in sourcing an ideal line for your project. In-house reprogramming can be performed when requested. If required, you can benefit from highly efficient genome manipulation for your iPSC line of choice (e.g., viral delivery of CRISPR-based editing).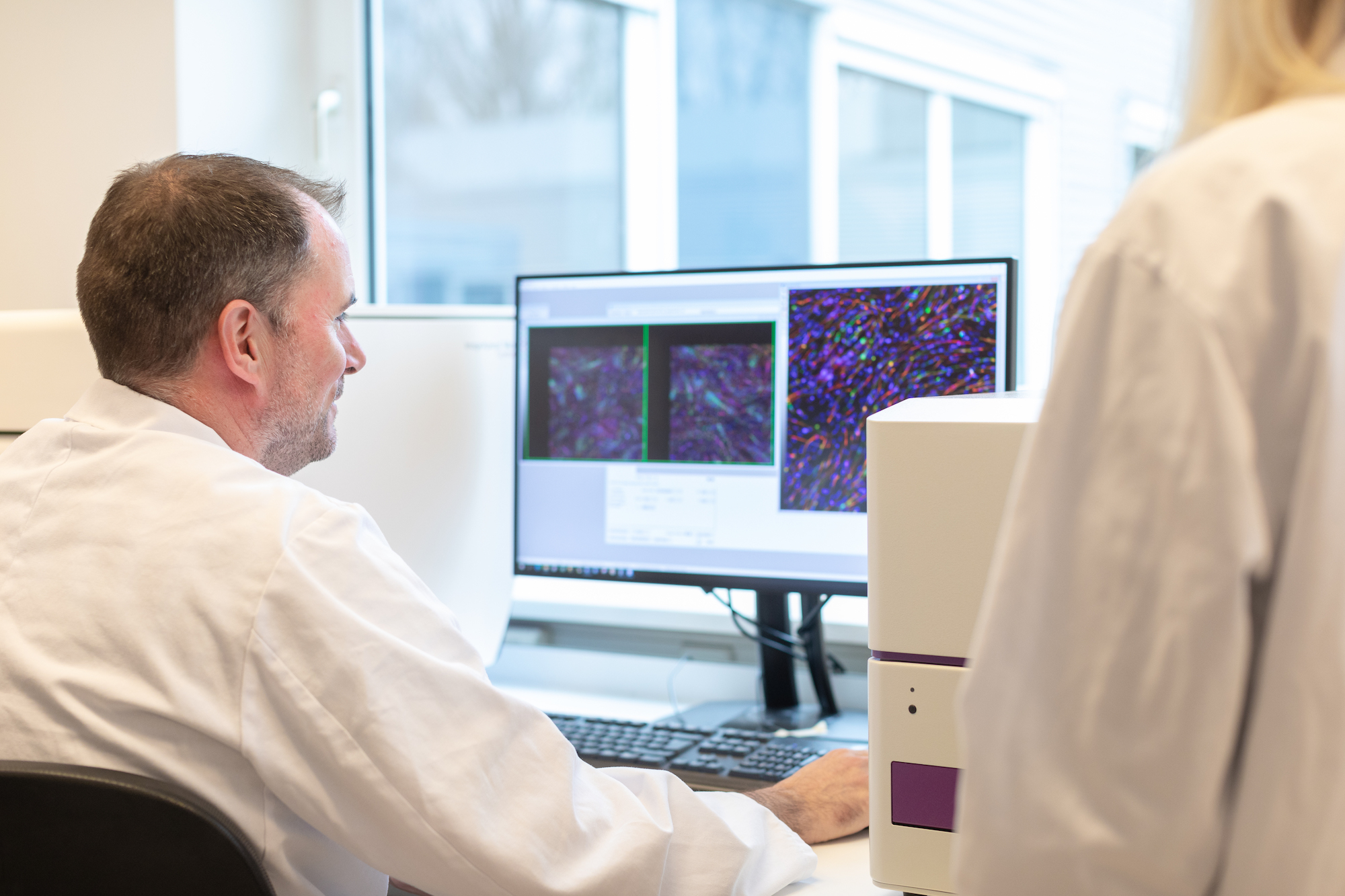 Choose your desired functional cell type to be scaled to your requirements
Ncardia has established high-quality and reproducible differentiation protocols for a wide range of cell lineages and from multiple iPSC sources. Differentiated iPSC cells can be manufactured at large-scale, to minimize variability and enhance assay reproducibility.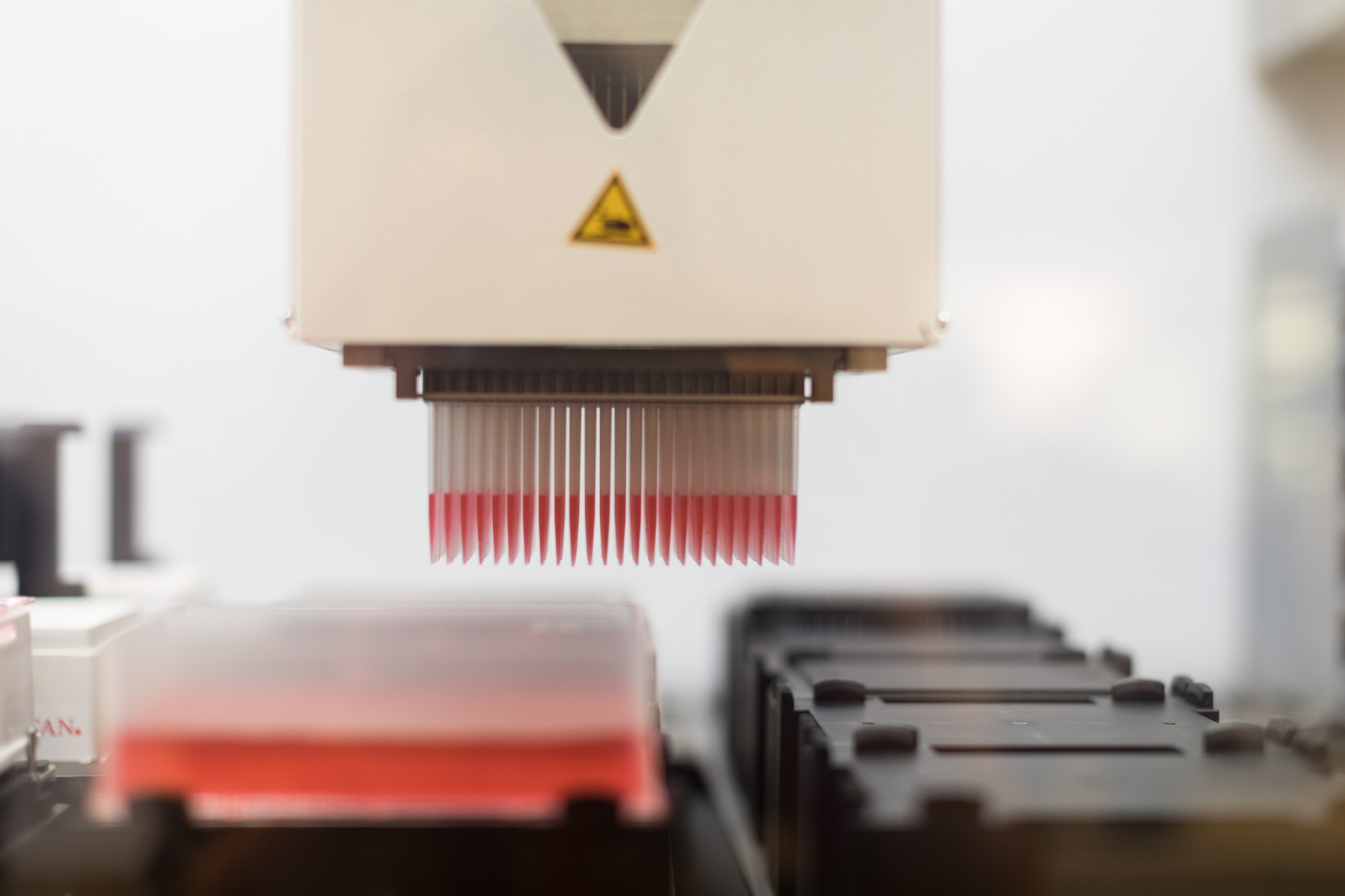 Fully characterized human iPSC-derived disease models based on clinically relevant readouts
Ncardia develops high-quality custom assays that are reproducible, predictive, and available for screening at high-throughput. Our scientists define the optimal conditions for each assay and ensure the selection of the most suitable readouts to characterize your disease phenotype.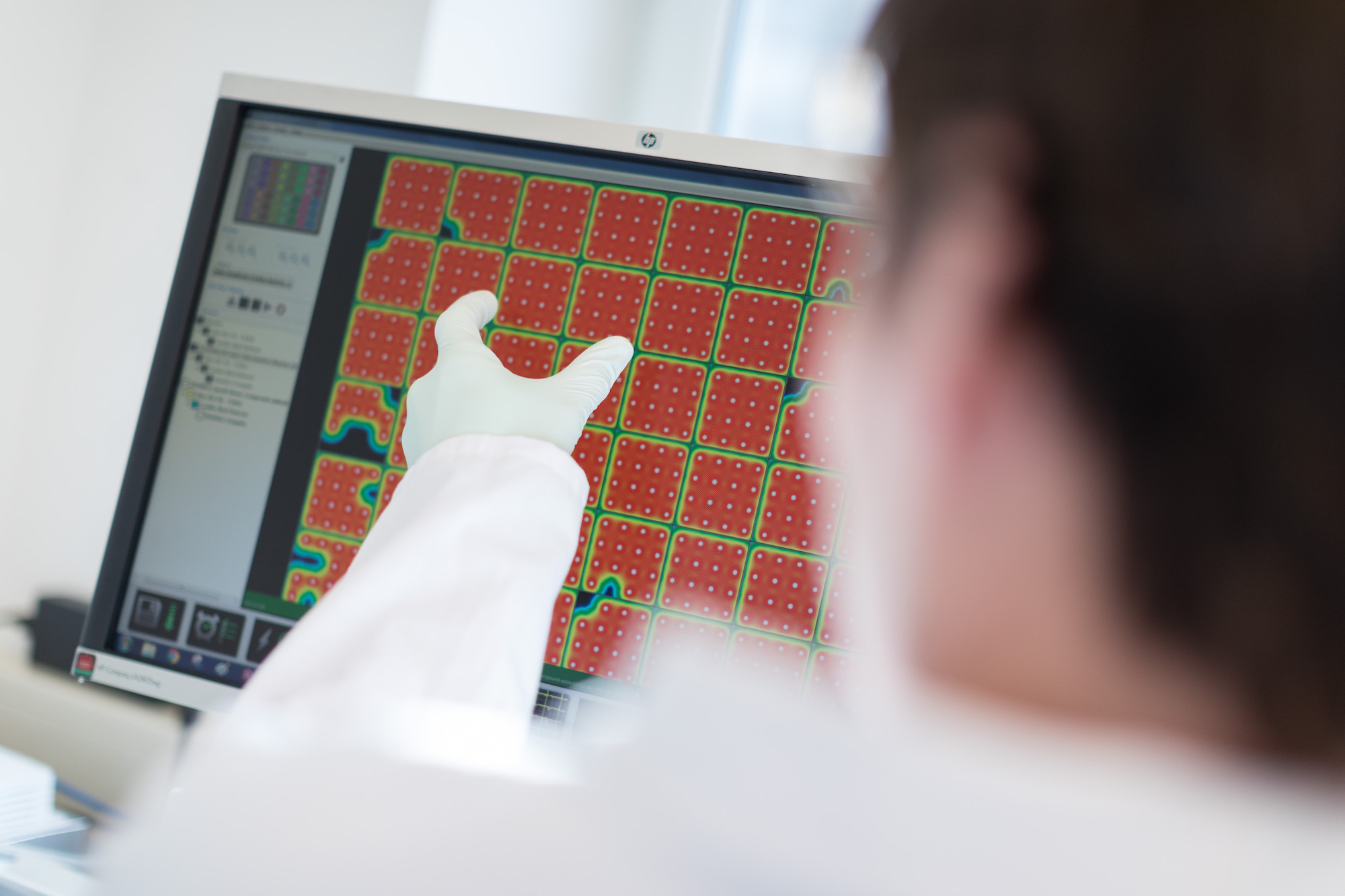 Incorporate relevant cell models
in your drug discovery pipeline
As more and more drug discovery innovators look to capitalize on the unique value only iPSCs can deliver, they look to Ncardia as the uniquely qualified collaborator to join them on their all-important journeys. We're ready to help make your next step the very best it can be. So let's start with a conversation – about your vision, goals and expectations for your drug discovery projects.
Isabel, Neuroscientist
Disease modeling expert