Electrophysiology
Multi-Electrode Array
(MEA) Analysis
Alterations in the electrical activity of neuronal and cardiac cells are associated with severe diseases like epilepsy or cardiac arrhythmias. Multi-electrode array (MEA) uses microelectrodes embedded in the surface of multi-well cell culture plates to provide detailed information about the electrophysiological function of healthy or diseased cells without disturbing cell membrane or adding voltage-dependent dyes. Our expertise in MEA and human iPSC technology enables studying the influence of different therapeutic modalities on the electrical function of clinically relevant models.
Assay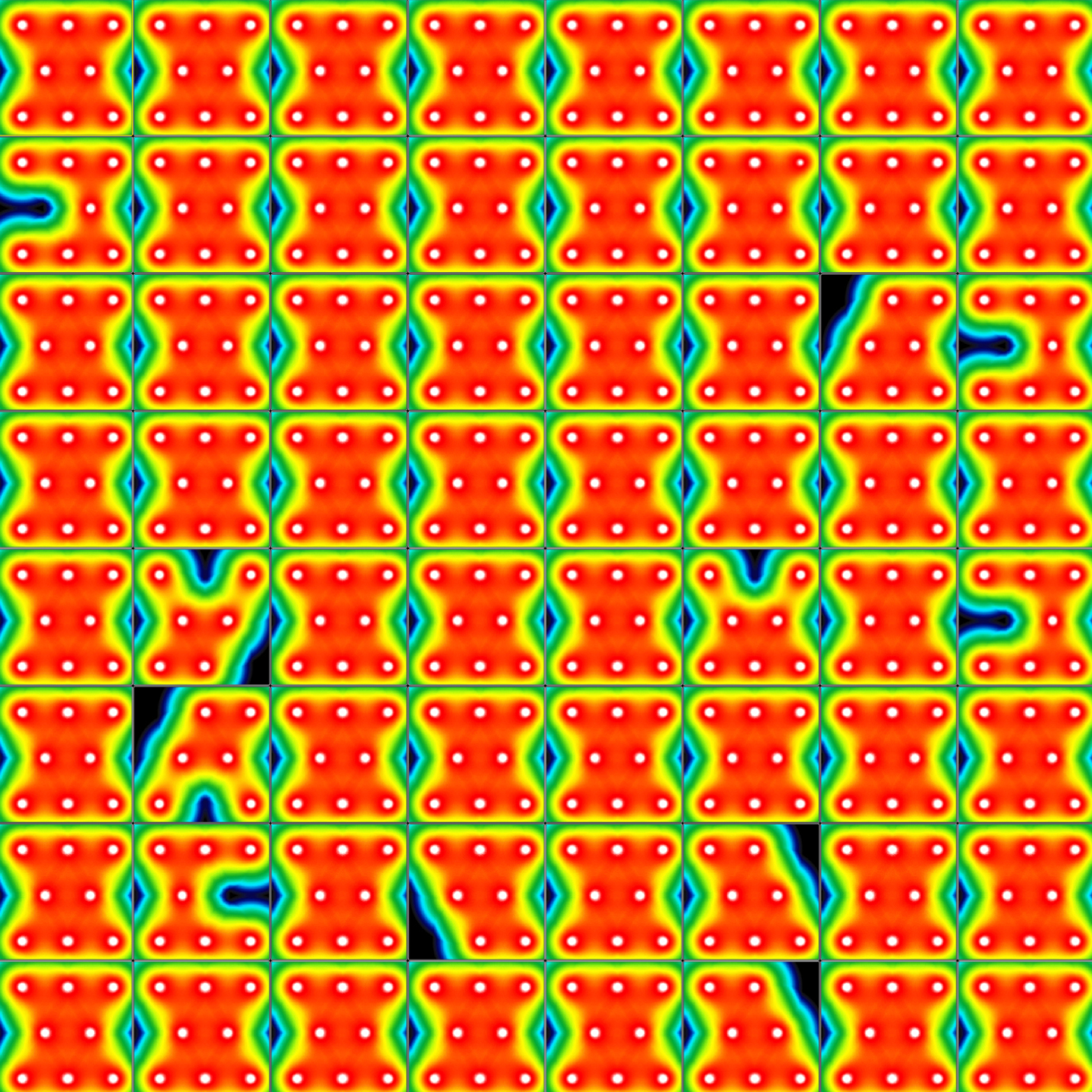 Benefits
Multiple and longitudinal real-time recordings
Multiplexing options
Broad throughput screening range
contact
Do you want to explore how this assay can help you progress your drug discovery programs? Contact our expert
Applications
MEA analysis can be used to investigate the electrical activity of human iPSC-derived cardiomyocytes and their acute and chronic responses to drugs. This allows for determining drug efficacy for the treatment of arrhythmias, or for studying your compounds' cardiac safety profile as part of the Comprehensive in vitro Proarrhythmia Assay (CiPA) initiative.
MEA analysis on iPSC-derived neuronal models can be used to analyze physiologically relevant patterns of neuronal firing that recapitulate normal or diseased brain activity, enabling phenotype-rescue studies for efficacy testing.
MEA recordings of Ncardia's iPSC-derived cardiomyocytes to study the effects of known ion channel blockers and cardiotoxic compounds.
Most cardiac side effects, like torsade de pointes and ventricular fibrillation, are associated with drugs interfering with the function of ion channels. With a relevant in vitro model and MEA analysis, we can capture drug-induced changes in different ion channels to determine drug safety and cardiotoxicity.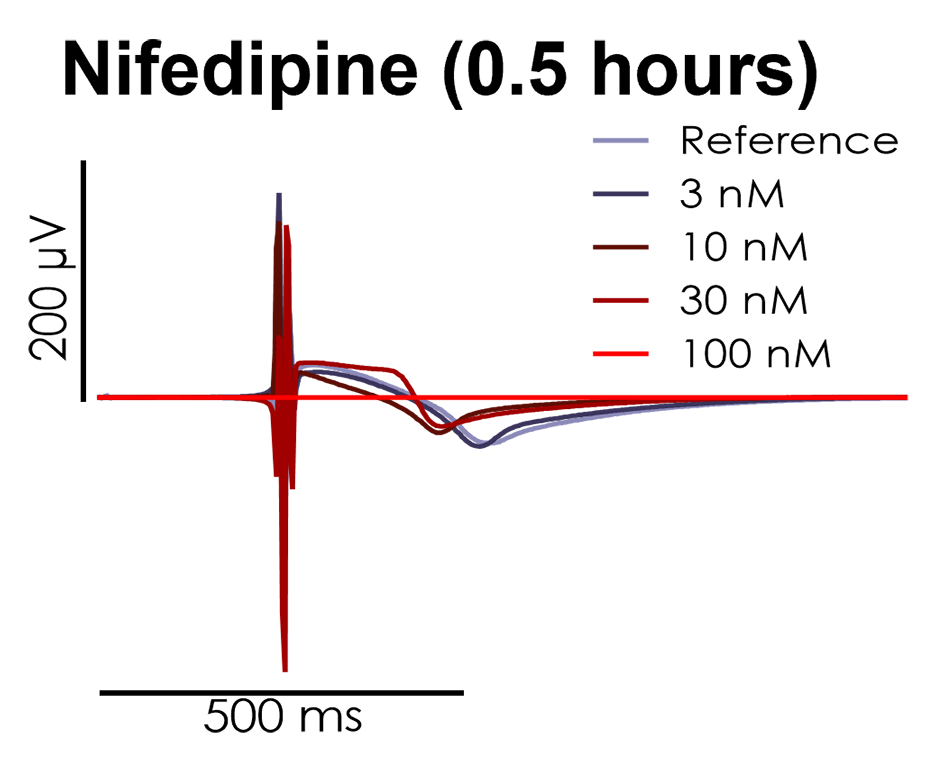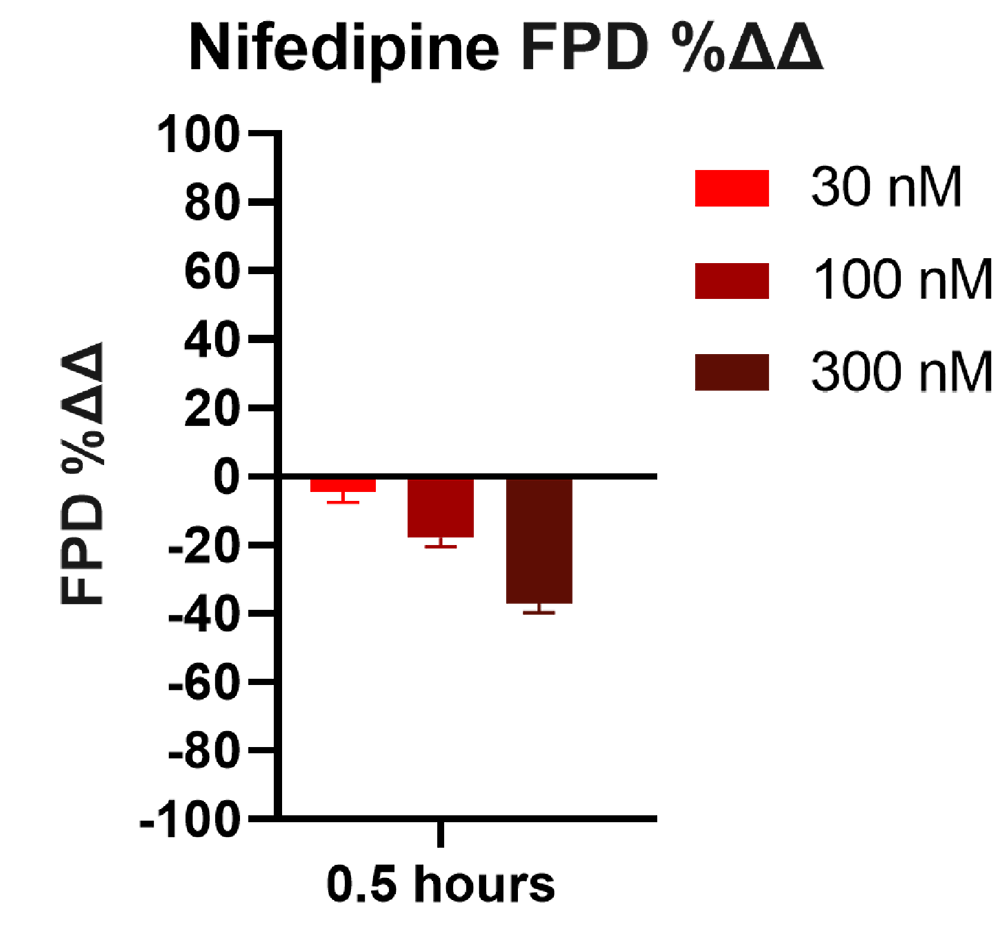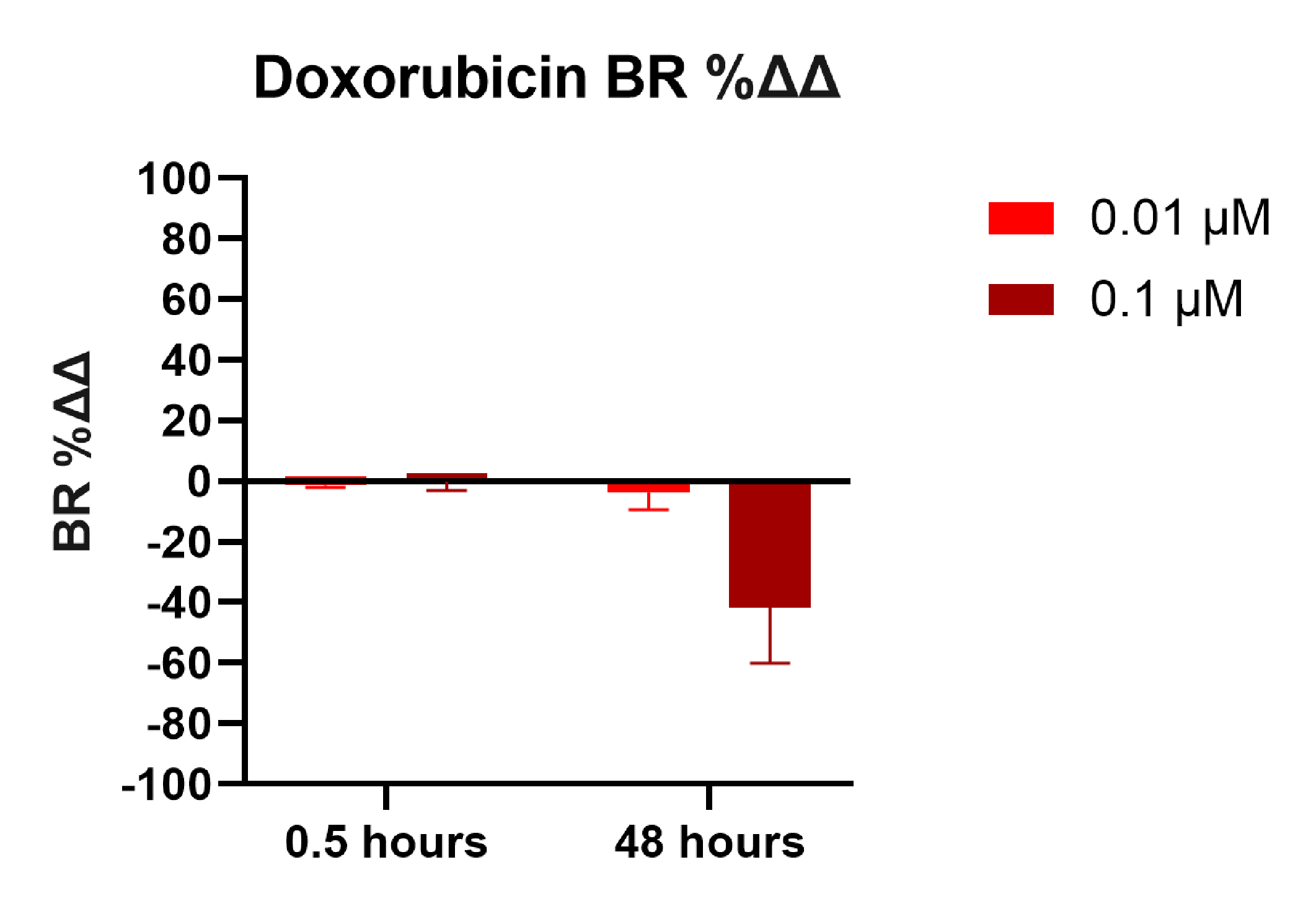 MEA recordings of Ncyte CNS neurons to assess drug-induced seizure-liability on network burst.
Epilepsy is characterized by abnormal brain activity that can be replicated in vitro with human iPSC-derived neurons and MEA. Treatment with carbachol (cholinergic agonist) or 4-Aminopyridine (Kv blocker), enable development of seizure assays as disease models for epilepsy and assessment of anti-epileptic drug efficacy.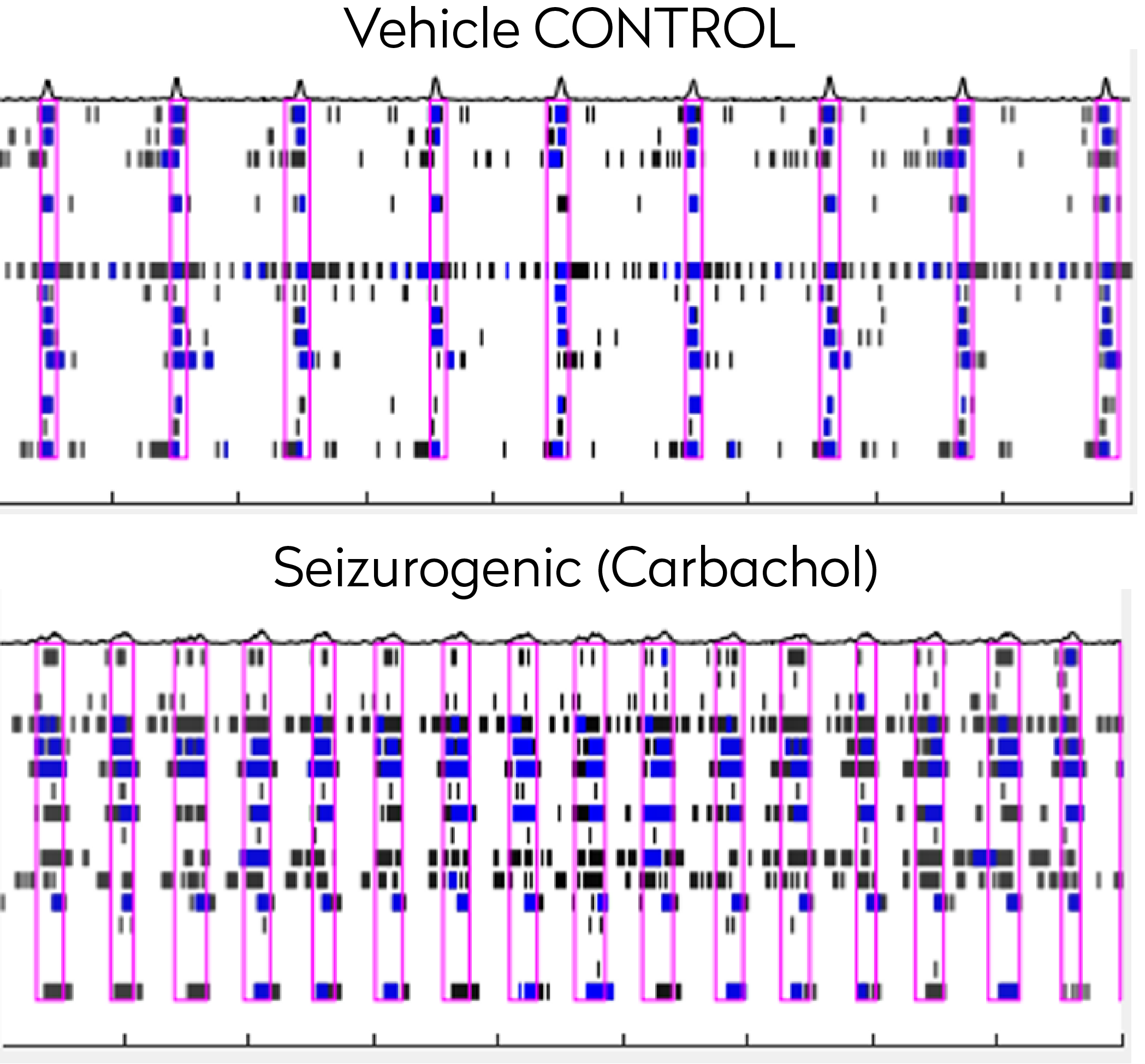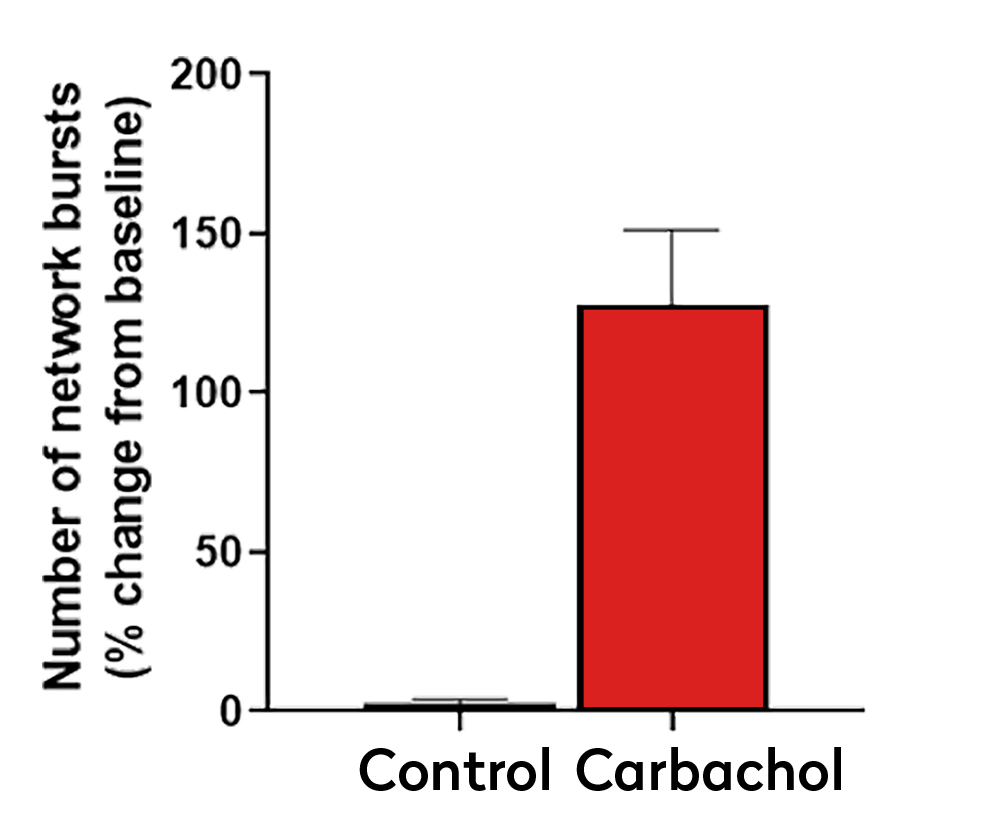 Related assays
Questions about our assays?
Our work centers on a simple yet powerful premise:
When we combine deep iPSC knowledge, broad assay capabilities and a demonstrated ability to integrate the biology of human diseases into preclinical research, we can help drug developers make critical decisions earlier and with more confidence.